Description
Hibiscus 'Aussie Pearl' is a very hardy, fast growing Australian native shrub. It produces a prolific display of perfumed pearl-white flowers to 12 cm in Spring-Summer. The blooms contrast well with the dark green foliage and brown stems. Aussie Pearl is the result of careful cross breeding and selection based on the Australian native species, Hibiscus heterophyllus and Hibiscus sp. Barambah Creek to produce a compact, bushy, prickle-free plant.
Summary: Australian Native, Full Sun, Floral display, Scented Flowers, Good for Tubs, height to 2.0 m, width to 1.5 m, Tolerates Dryness, Frost tolerant.
Use: This fast establishing plant makes a great feature as a garden shrub or planting into large tubs and containers in full sun. Suited to growing in most soils types in all mainland Australian states in both coastal and inland locations. Very drought tolerant once established and tolerates light frost frosts as well as high temperatures and high humidity. Plant against a wall in frost prone areas.
Flowering: Spring-Summer
Habit: Medium size, bushy shrub 1.5 to 2 m high and 1.5 m wide.
Care: Water well at planting and gradually reduce watering during establishment. Prune by one-third after a flush of flowers. Fertilise once a year in early spring with a complete slow-release fertiliser formulated for Australian Native Plants.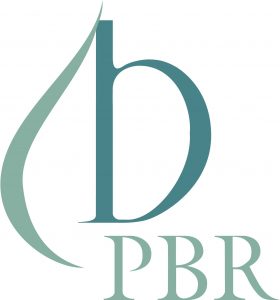 Unauthorised commercial propagation or any sale, conditioning, export, import or stocking of propagating material of this variety is an infringement under the Plant Breeder's Rights Act 1994.