Description
Ozothamnus 'Magic Marmalade' is a small hardy shrub that will add colour to your garden or patio from Mid-Winter through to Spring with its prolific display of red-bronze flower buds that progressively change to hues of orange and then lemon as the flowers mature and open. Ozothamnus 'Magic Marmalade' is the result of careful cross breeding and selection based on the Australian native species, Ozothamnus diotophyllus and Ozothamnus diosmifolius.
Use: A very hardy and versatile plant for use in a wide range of landscape applications in a full sun or part shade situation. Excellent for mass plantings. Makes an excellent feature plant for pots and tubs. Can be grown in all mainland Australian states in both coastal and inland situations in well drained soils. Tolerates drought and light frost once established.
Flowering: Mid Winter – Spring
Habit: A small, compact hardy perennial shrub to about 1 m high and 0.7 m wide.
Care: Easy to grow and requires little water once established. Water well at planting and gradually reduce watering during establishment. Prune by one-third after each flower flush to encourage more blooms. Fertilise once a year in Autumn with a complete slow-release fertiliser formulated for Australian Native Plants.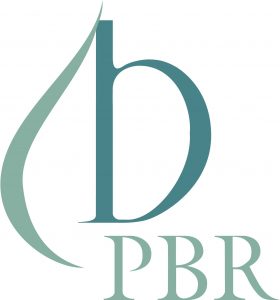 Unauthorised commercial propagation or any sale, conditioning, export, import or stocking of propagating material of this variety is an infringement under the Plant Breeder's Rights Act 1994.